Social Program
EOSAM 2020 will once again attract optics and photonics professionals from all over the world. One of the great reasons to attend EOSAM annually, is to meet other experts in the field. EOSAM includes several opportunities for networking and is thus an ideal set-up for sparking connections for new long-lasting relationships. Coffee breaks and lunches serve as a platform to exchange thoughts, and the welcome reception and dinner further enhance the social aspect of EOSAM.
Widen your network and join us at EOSAM!
WELCOME RECEPTION
On Monday evening, 7 September, 2020, we welcome all our conference attendees with a reception with drinks and snacks. The reception is open for all conference attendees and exhibitors. This is the perfect opportunity to meet the attendees before the actual conference program starts on Tuesday morning, and to make initial connections to be built on during the conference week.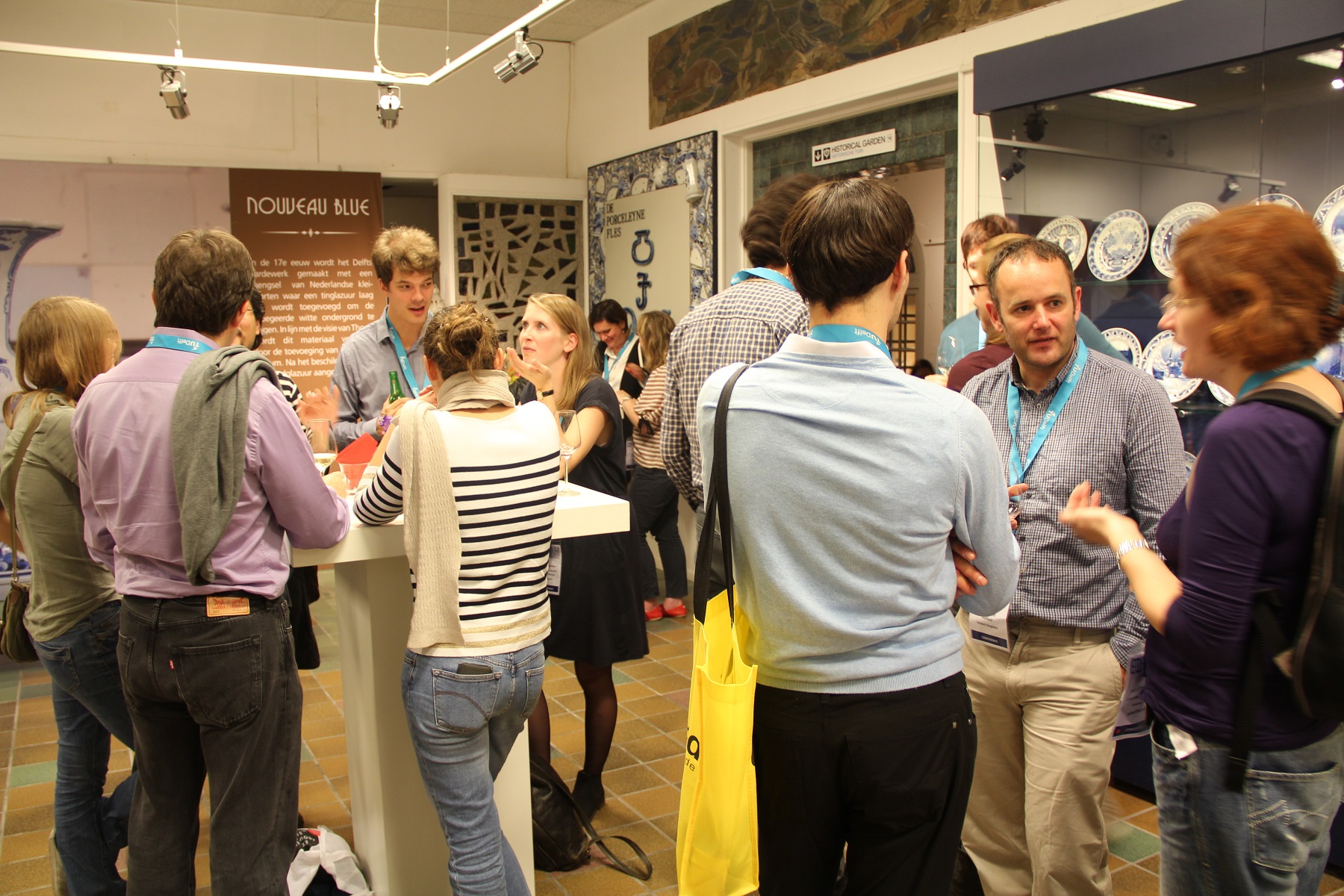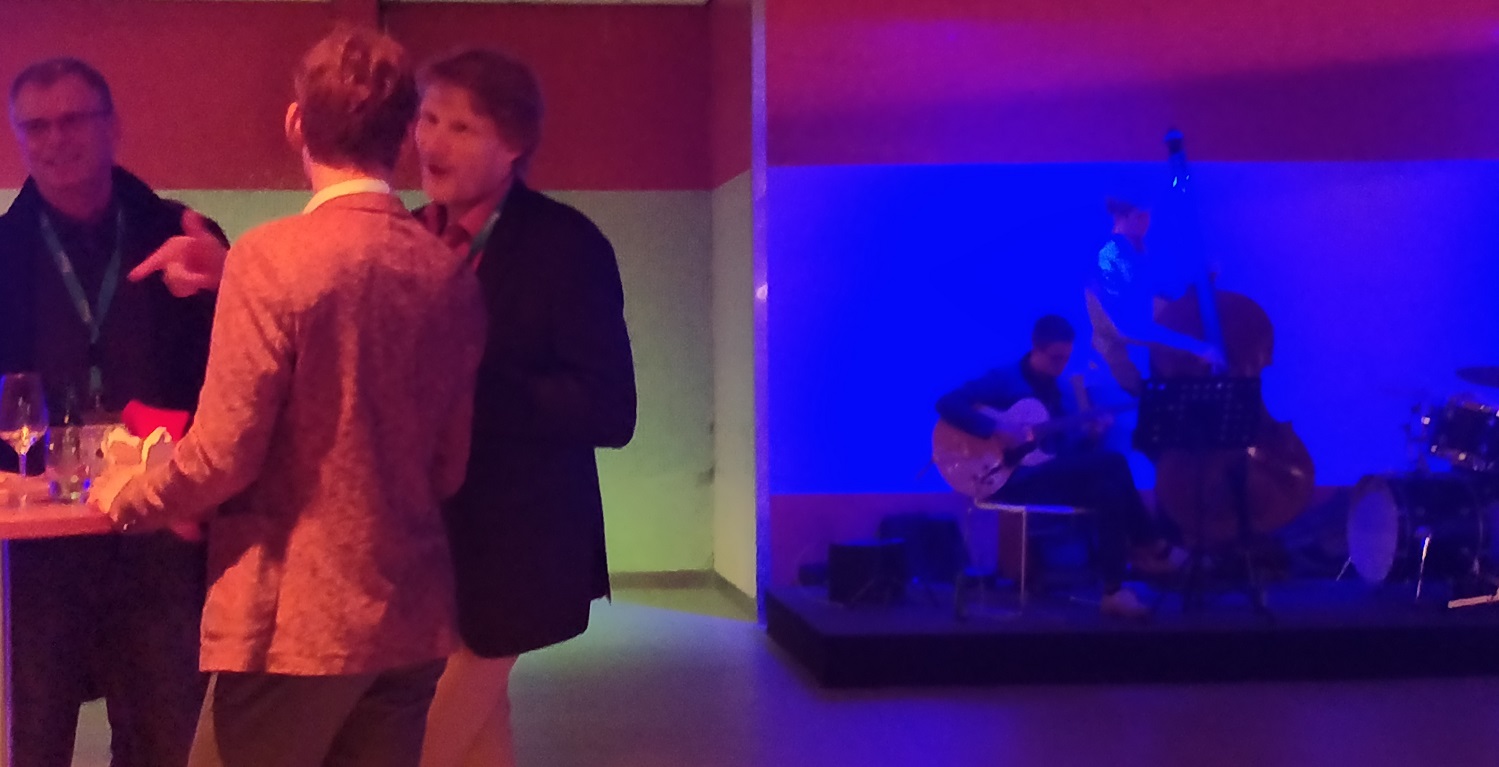 CONFERENCE DINNER
The dinner will be had on Wednesday 9 September, 2020, in the majestic Mosteiro São Bento Vitória, located in the heart of Porto. This monastery is a classified National Monument since 1977 – is one of the municipality's most important religious buildings. In 2007, it became also an integral part of the São João Nacional Theatre, hosting regularly since then theatrical performances, concerts and special events.

Construction on the building began in 1604, and went on until the end of the century. The monastery has not only served as a place of worship, but also as a Military Hospital In 1808 during the Peninsular War, and in 1835, after the Religious Orders' expulsion, it became a Military Court and Prison.

Address: Rua de São Bento da Vitória
4050-543 Porto