International Commission for Optics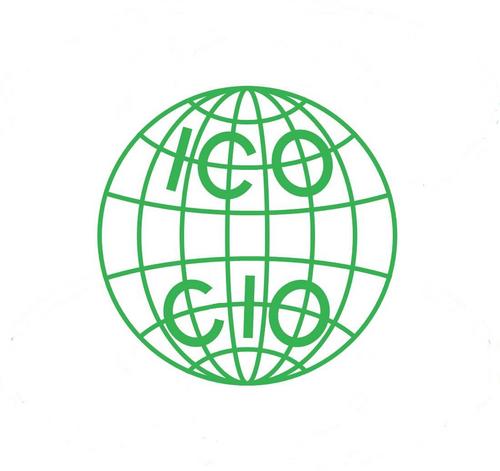 The European Optical Society is an International Member of the International Commission for Optics, ICO. ICO is an Affiliated Commission of the International Union of Pure and Applied Physics (IUPAP), and a Scientific Associate of the International Council of Science (ICSU). Its objective is to contribute, on an international basis, to the progress and diffusion of knowledge in the fields of optics and photonics.
EOS President is appointed by EOS as Vice-President at the ICO bureau.
To learn more about ICO: ICO web site.